Students
At C3Students, we are committed to helping every student take their next step of faith with Jesus Christ!
We are creating a unique place for you. A place where you can be yourself and have fun. A place where you can explore, ask questions, and find answers. A place where you will be welcomed, known and cared for.
We want to invite you to come and experience C3Students for yourself!
If you would like to learn more about C3Students, please visit our new C3Students website, C3StudentsWheeling.com. On this site you will find our calendar, details about upcoming events, sign ups and registration forms, and more information about C3Students!
Contact our Director of Family Ministry, Jay Higham at, jhigham@c3wheeling.org.
Or call the church office at, 304.905.9000.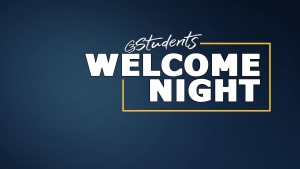 VISIT OUR NEW STUDENT MINISTRY WEBSITE