Men's Ministries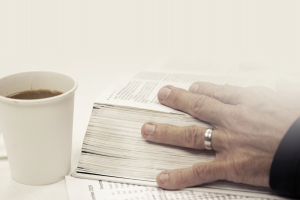 Guys are messy. We are the first to admit that guys need a lot of work. C3 Men is the Men's Ministry at Covenant Community church. C3 Men is about the work of helping guys to become everything God intended them to be. Our goal is to help encourage the men at C3 to lead and serve in their homes, church and community. We engage in this goal, by our weekly Bible study, a monthly men's event and an annual men's weekend.
If you're a messy guy, please join other messy guys who are seeing faith change their world.
Wednesday Morning Men's Bible Study
Pastor Ted leads a Bible study for men every Wednesday morning from 7 to 8am in the North Wing. Coffee and snacks are provided. This study follows C3's Bible reading plan. To find our reading plan click here or follow our daily posts on Facebook or Twitter.