Men's Ministries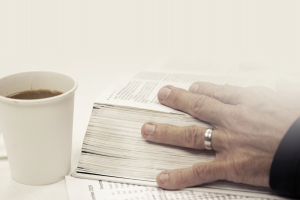 Guys are messy. We are the first to admit that guys need a lot of work. C3 Men is the Men's Ministry at Christ Community Church. C3 Men is about the work of helping guys to become everything God intended them to be. Our goal is to help encourage the men at C3 to lead and serve in their homes, church and community. We engage in this goal, by our weekly Bible study, a monthly men's event and an annual men's weekend.
If you're a messy guy, please join other messy guys who are seeing faith change their world.
Check the C3 "Events" tab to check out any upcoming Men's events.