Middle School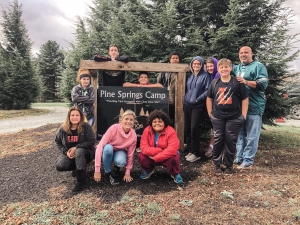 The Middle School Ministry (MSM) welcomes students in grades 6, 7, and 8. MSM meets with the larger student ministry on Tuesday evenings, from 6:45 to 8:45 pm at C3. This is a great time for them to connect with one another and other students from our student ministry.
Along with our weekly gatherings, MSM sponors activities such as pool parties, laser tag, local sporting events, bowling, trampoline parks, and weekend retreats, camps, mission trips and local service opportunities.
To stay connected to upcoming events and updates, be sure to download the C3 app and follow C3Students on social media at @C3StudentsWheeling.
If you have any questions, please e-mail Jay Higham at jhigham@c3wheeling.org. Jay oversees the student ministry and the leadership team and would gladly answer any questions or point you in the right direction.